To Our Valued Clients & Partners,
On behalf of all of us at Tylin Promotions, creators of the nation's unique and exclusive Deaf Sensitivity training classes, I hope that this message finds you in good health and in a safe environment.
 
During these challenging times, the health and safety of our staff and our class participants is our top priority. We are taking all necessary precautions to prevent the spread of COVID-19 in our physical office. However, this will not prevent our dedicated staff from continuing to provide our clients with the highest quality training in the subject matter.
No doubt you have seen high-ranking officials such as state governors, urging government and law enforcement agencies to arrange for additional, critical training that has been long overdue. This is where we come in. We are ready to work together.

You have an organization to run and/or work in, and so do we.
Please click here for more on this matter.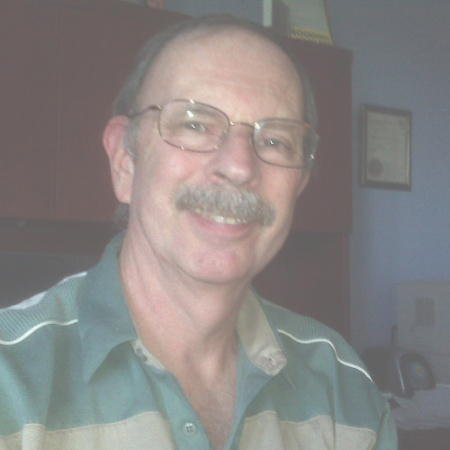 Fred Greenspan
Instructor / President
Fred Greenspan has been working with those who are DHH for several years and has provided training to law enforcement agencies, government municipalities and businesses across the United States.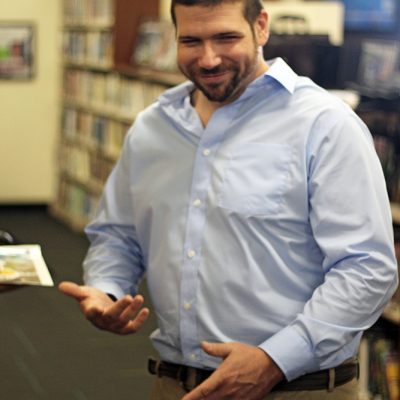 William Prentice
Deaf Specialist/Training
Wilz was born deaf, and as such, is the perfect addition to our crew. Wilz brings to the classroom real life experiences and how they affect a person who is Deaf. He travels with the training nationwide & assists with our LIVE webinars. Wilz also recently began to speak to elementary & high school students about what life in the Deaf world is like. Our mission is to prepare the "little ones" to understand the setbacks, and the H.S. students to accept those who are DHH without teasing or mocking fun at them.
Free Informational Webinar